Make adventure possible for more people by creating space saving products that inspire you to go!

FLATED was a crazy Idea concocted between four friends/ Colleagues with over 100 years combined outdoor industry experience. The goal was to create a brand and a family of products that had never been created before. With deep experience in the Stand Up Paddleboard world and having been on the forefront of Inflatable technology,
FLATED was BORN.
Our team is known for working hard in order to play hard. Life is about adventure and experiences and every product we concentrate on is based off gear that we would personally use in the field and makes it easier spontaneously get out and go. From the Rocky Mountains to the coasts are always up for the next great invite to do something cool.
LESS MOLDED PLASTIC IN THE WORLD

We started by identifying bulky products that traditionally have been made with molded plastic. Items that take up a ton of space and will one day be taking up the same amount of space in a landfill. Then we asked ourselves... Could it be FLATED?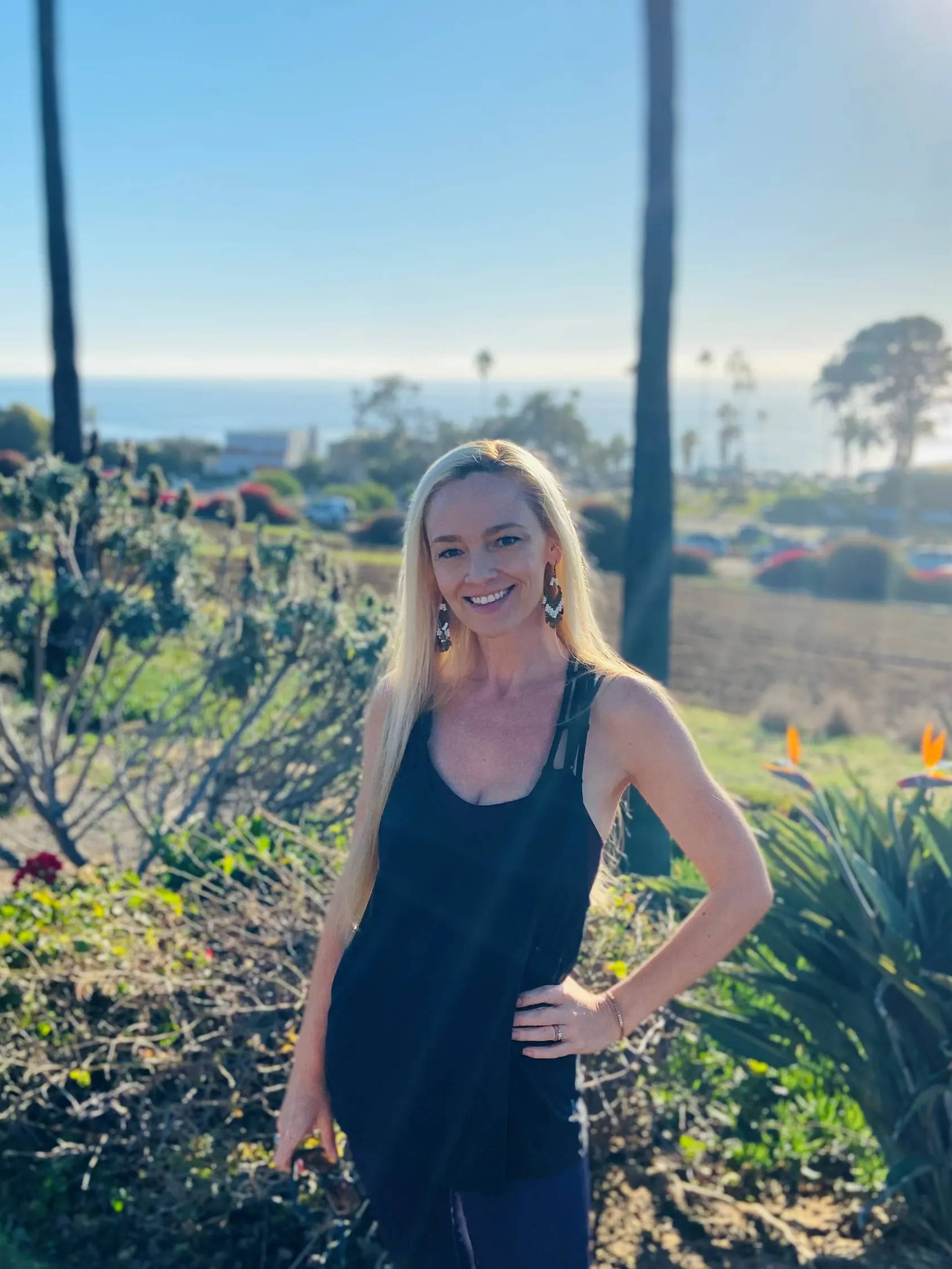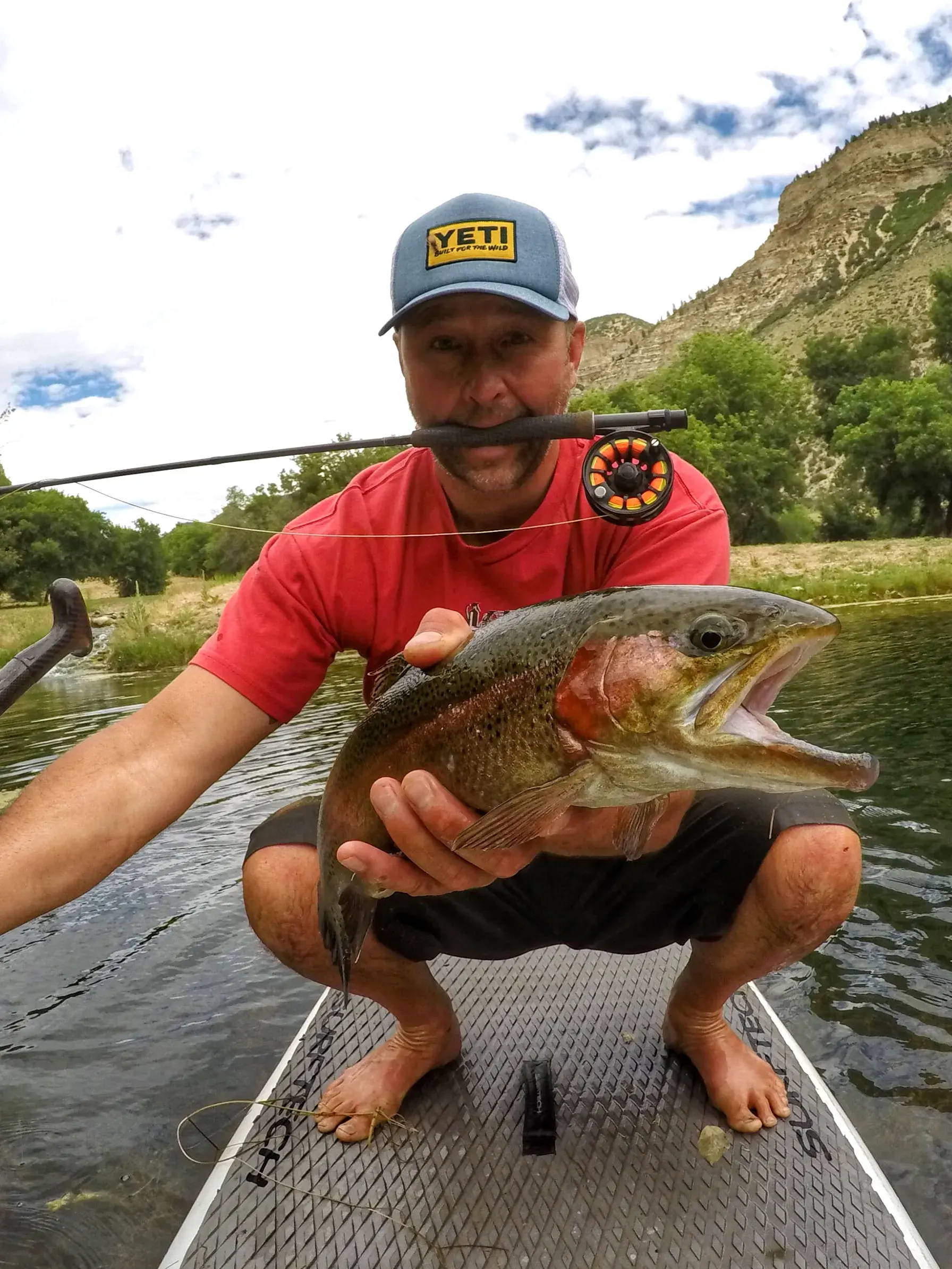 MEDIA RESOURCES AND CONTACT
For Media And Press Inquiries please contact Alycia Cavadi alycia@momentummediapr.com
6965 El Camino Real, Suite 105-644
Carlsbad, CA 92009
info@getflated.com
(760) 206-3427