FLATED wants to make road-trip adventures easier for anyone.

Ryan is a family guy with 3 kids, former professional cyclist, and has held VP positions at multiple brands. Ryan was born into an outdoor/ ski business family, and has been able to cross over into Action sports, Footwear, Apparel, accessories. He Currently lives in Missoula, MT and spends his free-time outside hunting, fishing, skiing, rafting and kayaking .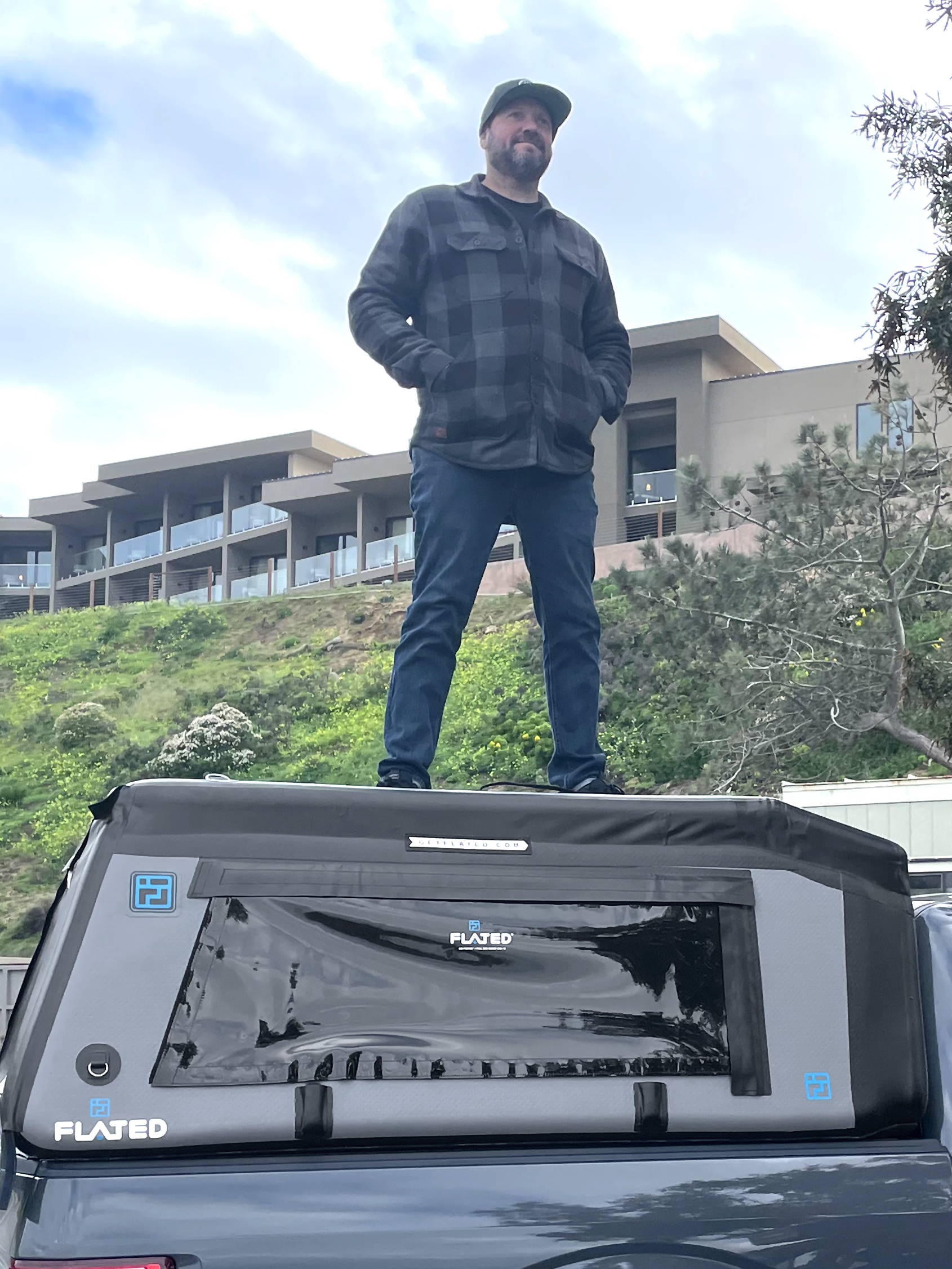 Dan Watts has 20+ years of experience shaping brand identity through design and product development. He has been recognized with multiple design awards and product patents. When Dan is not developing new products, you will find him on a wave, the golf course or cheering on his sons from the sidelines.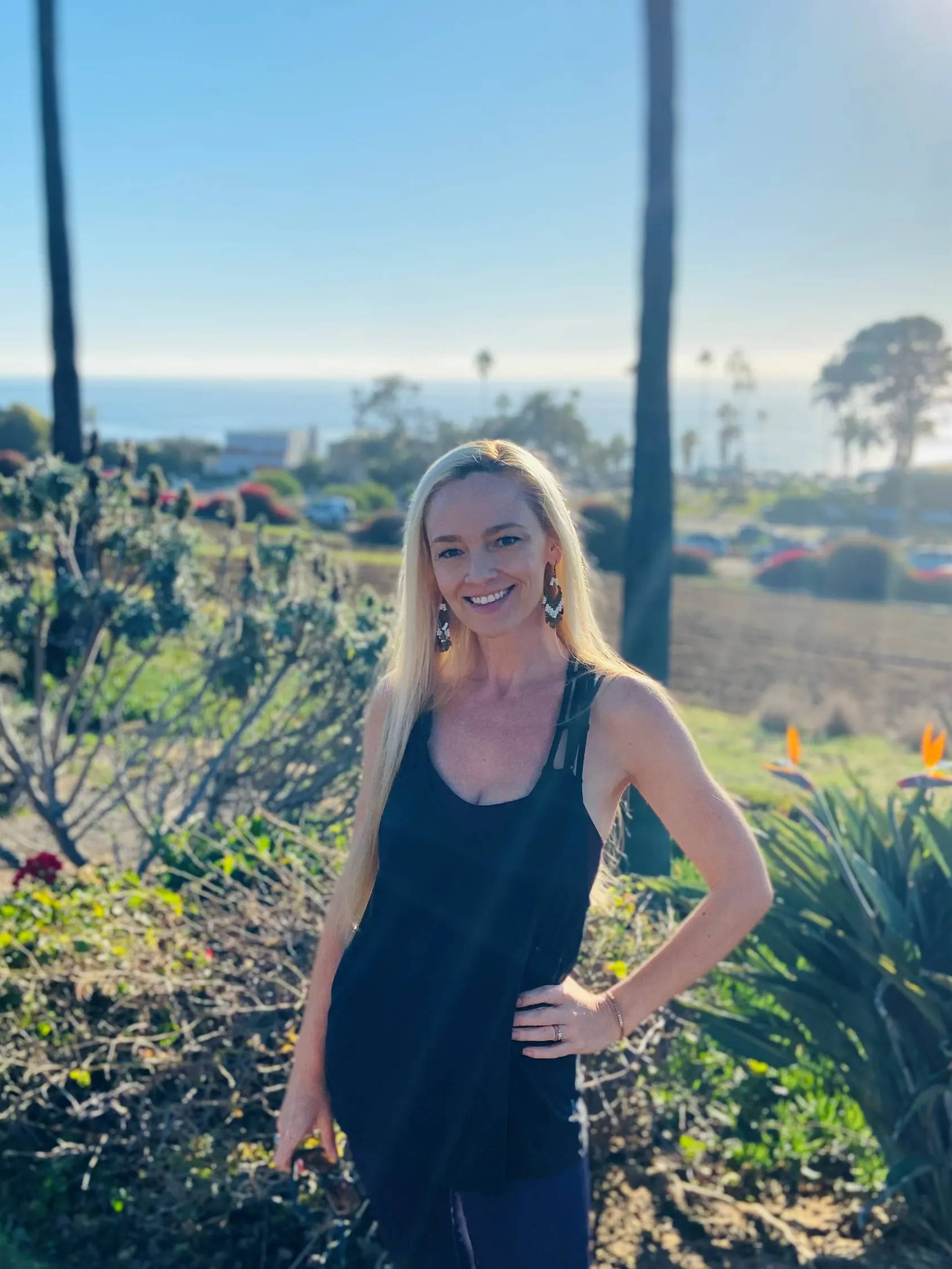 Former CFO at Surftech has been a financial guru in the action sports/ footwear industry for over 15 years. Monique keeps the sales and marketing teams on budget but also is a natural entrepreneur that knows when its right to take product/ inventory risks.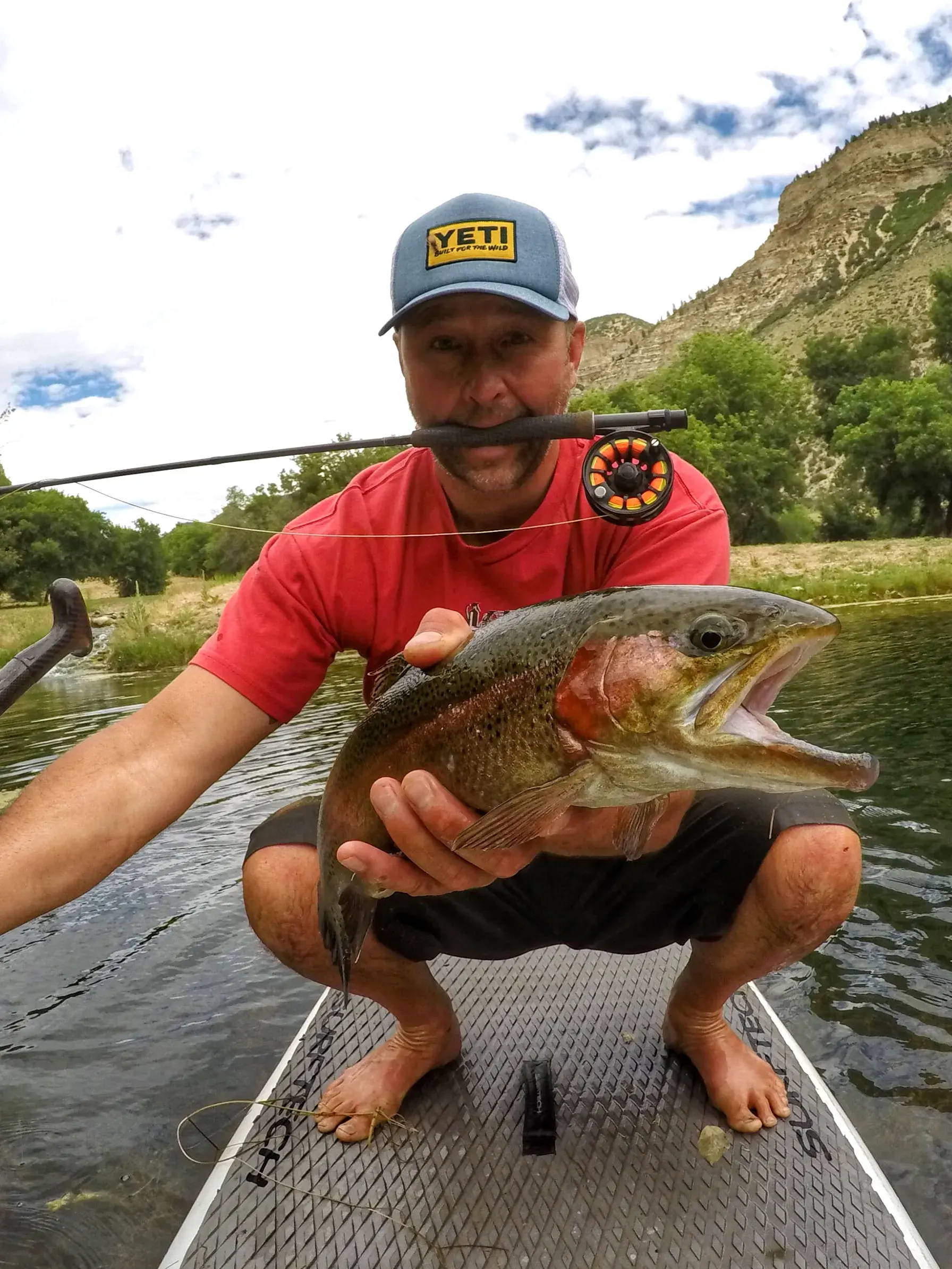 The Jack-of-all-outdoor -sports, Ken has been submersed in the the outdoor industry for over 30 years and knows everyone. He is always thinking about new product ideas, and is the best when it comes to authentic marketing campaigns using Athletes, Ambassadors and Affiliates to tell the brand story 
The great outdoors offers endless possibilities for enjoyment, whether that's riding the open road into the sunset or savoring a coastal breeze with the windows down. But great adventures also call for road-worthy equipment. Comfort and convenience are essential if you want to avoid unnecessary hassle and expense that can prevent you from being able to pack up and go. Our mission is to give fellow road nomads an affordable and durable way to outfit their current vehicles with the endless options that FLATED's creative construction affords.
Simply put, we are pioneering innovative inflatable vehicle products to make travel better. Our quest is made possible by utilizing proven inflatable drop-stitch materials combined with new design implementations to bring the ultimate road worthy automotive accessories. The Air-Carrier is the perfect solution for those big family road trips or a special gift for the new parents needing to haul so much more around town. The Air-Topper is designed to be rigid enough to strap gear (or an Air-Carrier) right to the roof and tall enough to comfortably sleep under. Speaking of comfort, the Air-Deck makes sleeping in your vehicle a breeze. Our products make it easy to explore with the whole family — including pets thanks to the Air-Chalet.
We appreciate you stopping to take a look at our FLATED® designs. Take a moment to imagine how we might help you simplify your road-trip adventures, and we encourage you to reach out to us with any questions or comments. Our entire team is a group of travelers, outdoor lovers, pet people, and all around seekers of fun, and we gladly work hard on these designs so that you can relax and enjoy them!
Cheers to your next adventure,
The FLATED Team
Our team is known for working hard in order to play hard. Life is about adventure, travel, fun and all of our products are based off of gear that we personally use. From the Rocky Mountains to the coasts we are always up for the next great invite to do something cool. At Flated we "Work hard, and play hard".
LESS MOLDED PLASTIC IN THE WORLD

We started by identifying bulky products that traditionally have been made with molded plastic, Yes we are calling out the bulky plastic or composite cargo and truck toppers. Items that take up a ton of space and one day will be taking up the same amount of space in a landfill. Then we asked ourselves... Could it be FLATED?
MEDIA RESOURCES AND CONTACT
For Media And Press Inquiries please contact us at Info@Getflated.com
6965 El Camino Real, Suite 105-644
Carlsbad, CA 92009
info@getflated.com