Summertime in the Rocky Mountains brings travelers and adventure lovers from around the world. It's become the time of year and destination that's perfect for the nomadic lifestyles of van lifers and affords an endless amount of outdoor activities to keep every outdoor enthusiast entertained.
---
It's fairly well known that if you want to get to the untouched places in Colorado you need to put in some work. And while more popular places like the ski resorts or famous fourteen thousand foot peaks attract the most attention there are still many places that see very few if any visitors. These are the places we tend to seek.
There are several different ways to access these locations with the vast majority doing it by way of hiking or mountain biking. Four wheel drive vehicles (4x4) are also an option when it comes to striking out a bit further. But for a few the best method to start the process into getting to these far away locations is by way of a dirt bike or dual sport motorcycle. When combined with hiking these two wheeled adventure machines make getting into the most distant destinations so much easier. And they are so much fun!
For our co-founder, Ken Hoeve, has discovered that by using his Nissan NV3500 van outfitted with the Flated Air-Deck and Air-Carrier that he can drive close to nearly any dirt road or trail, unload his bike and quickly be into the wilderness looking for small streams that very rarely get visited by other fly fisherman. In a state where so many rivers can see larger crowds of anglers, he visits the places where he has the place to himself and the trout are plentiful.
And while we're keeping the location a secret here is one example on how he puts this method to the test as well as utilizes his Flated products to make his van a perfect base camp for when he gets back. After 44 miles of riding and 4 miles of hiking he finds himself completely alone, far off the beaten path and deep into the Colorado wilderness tricking trout with a dry fly. Paradise!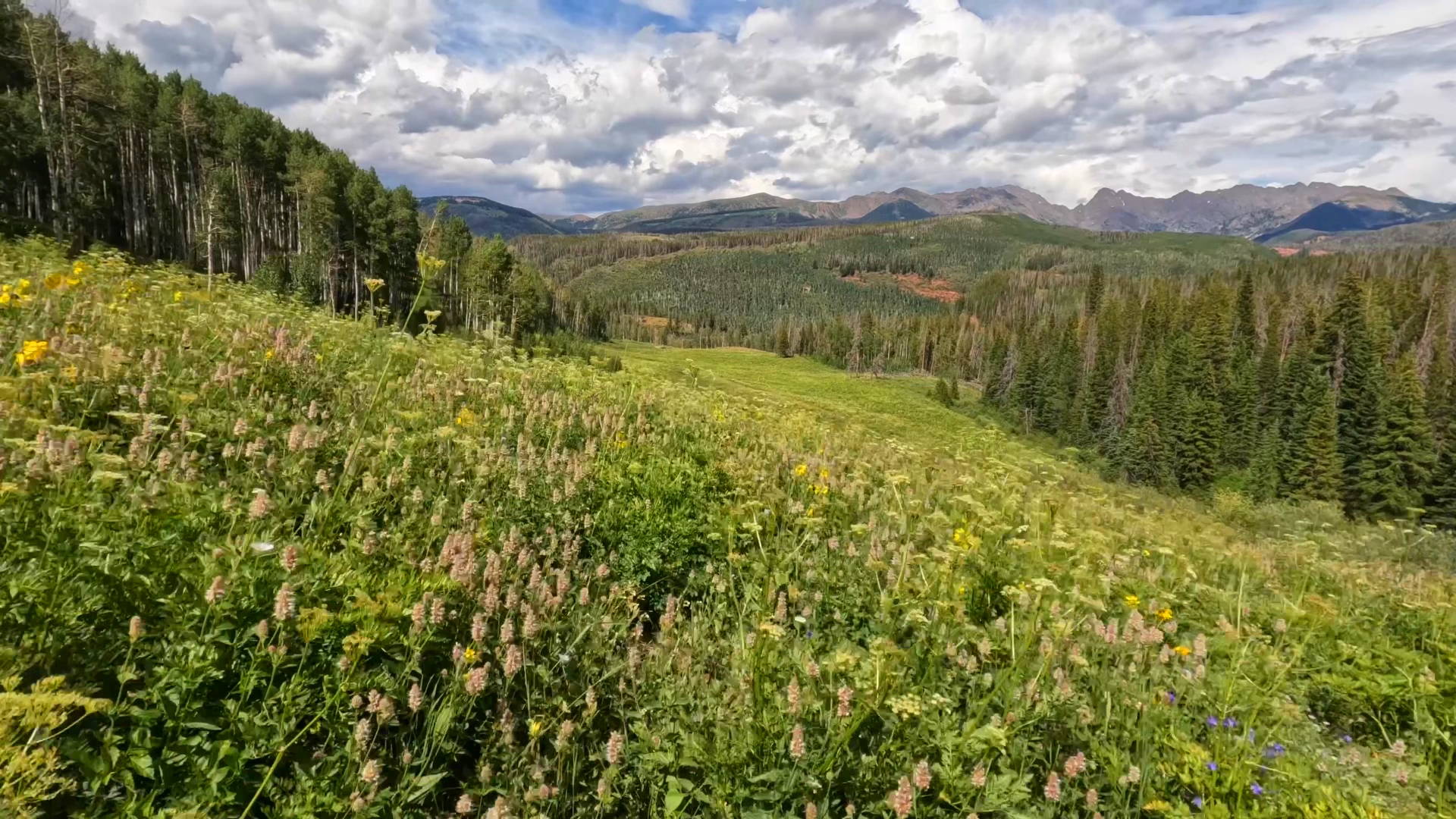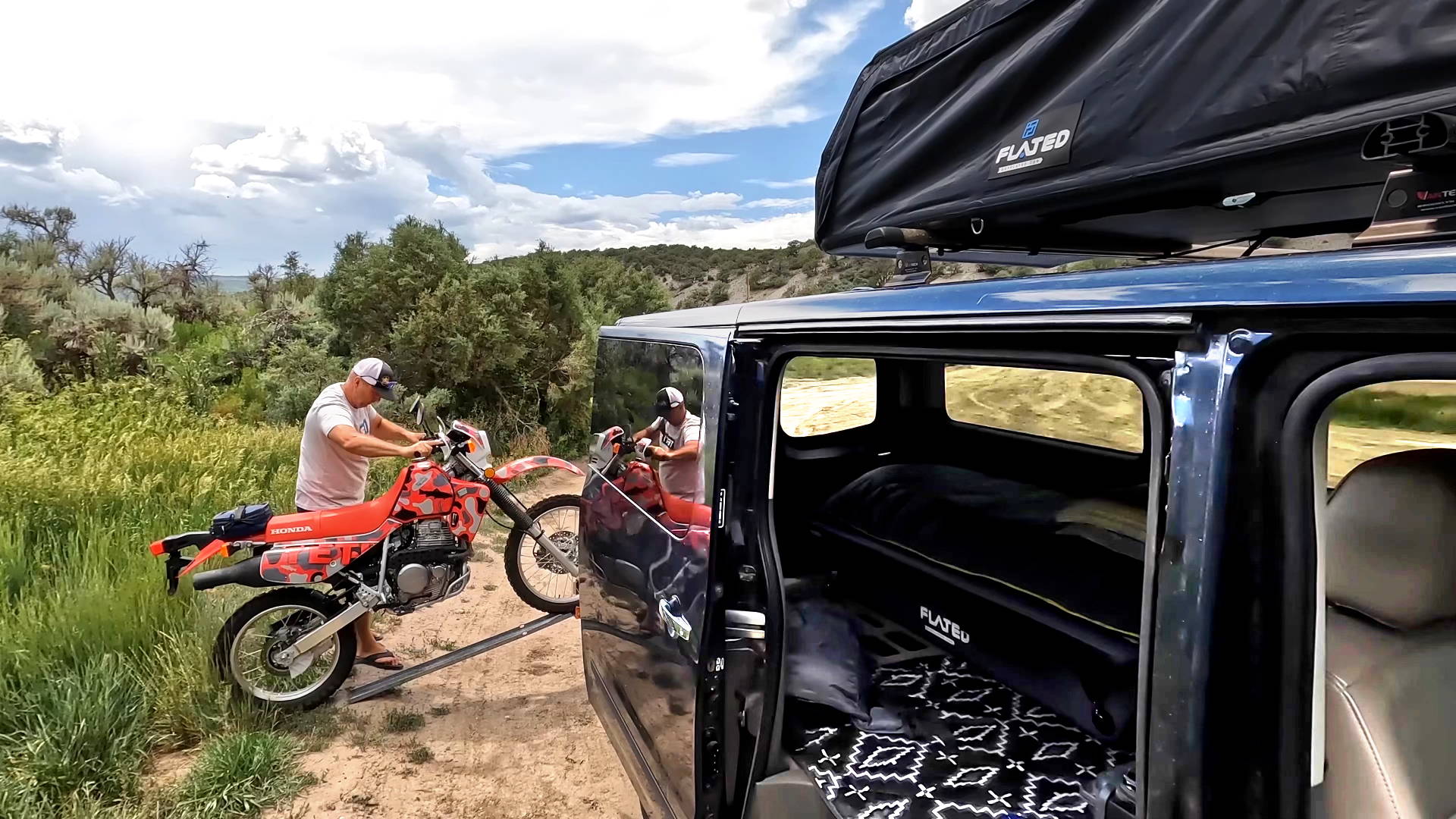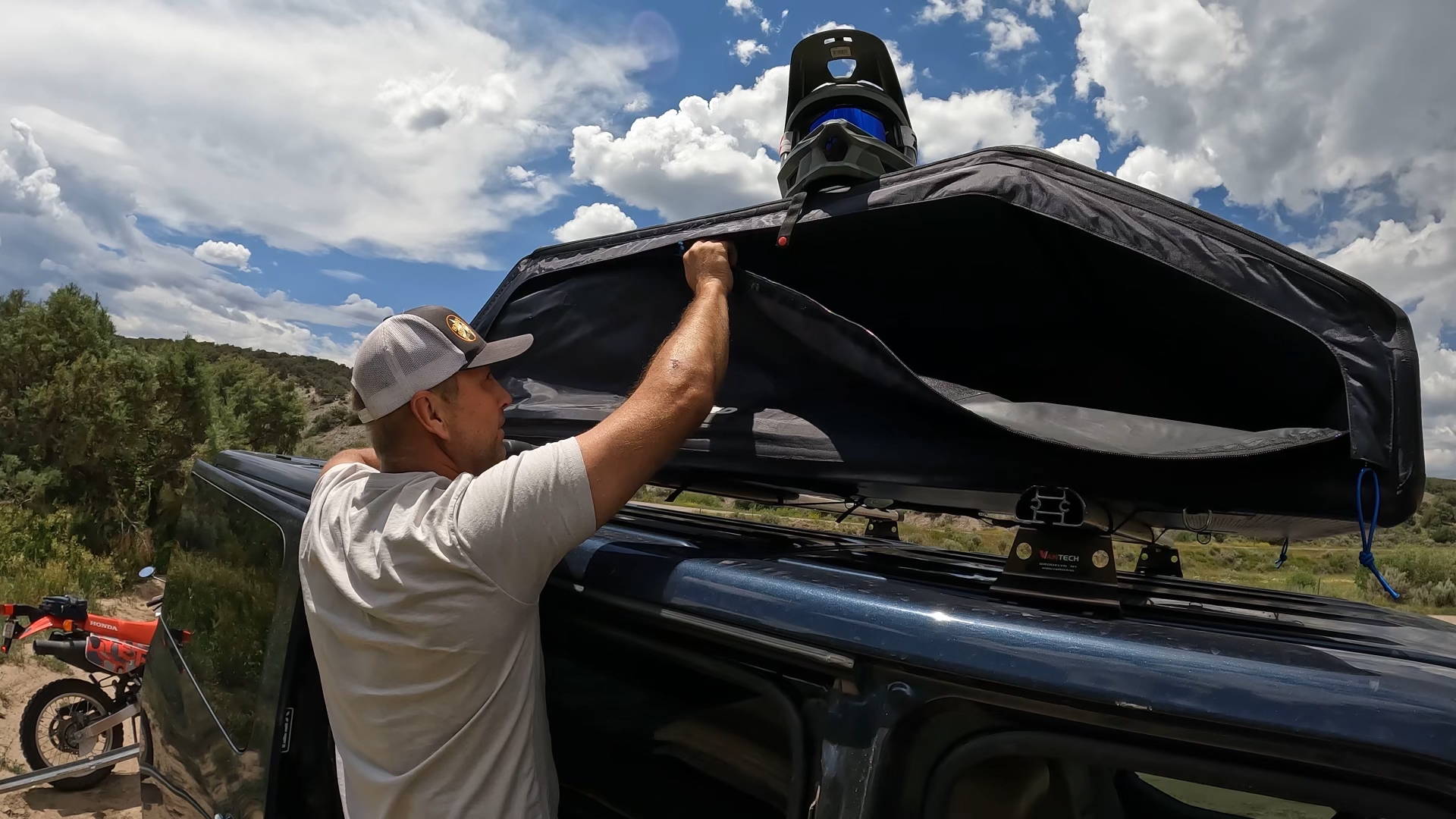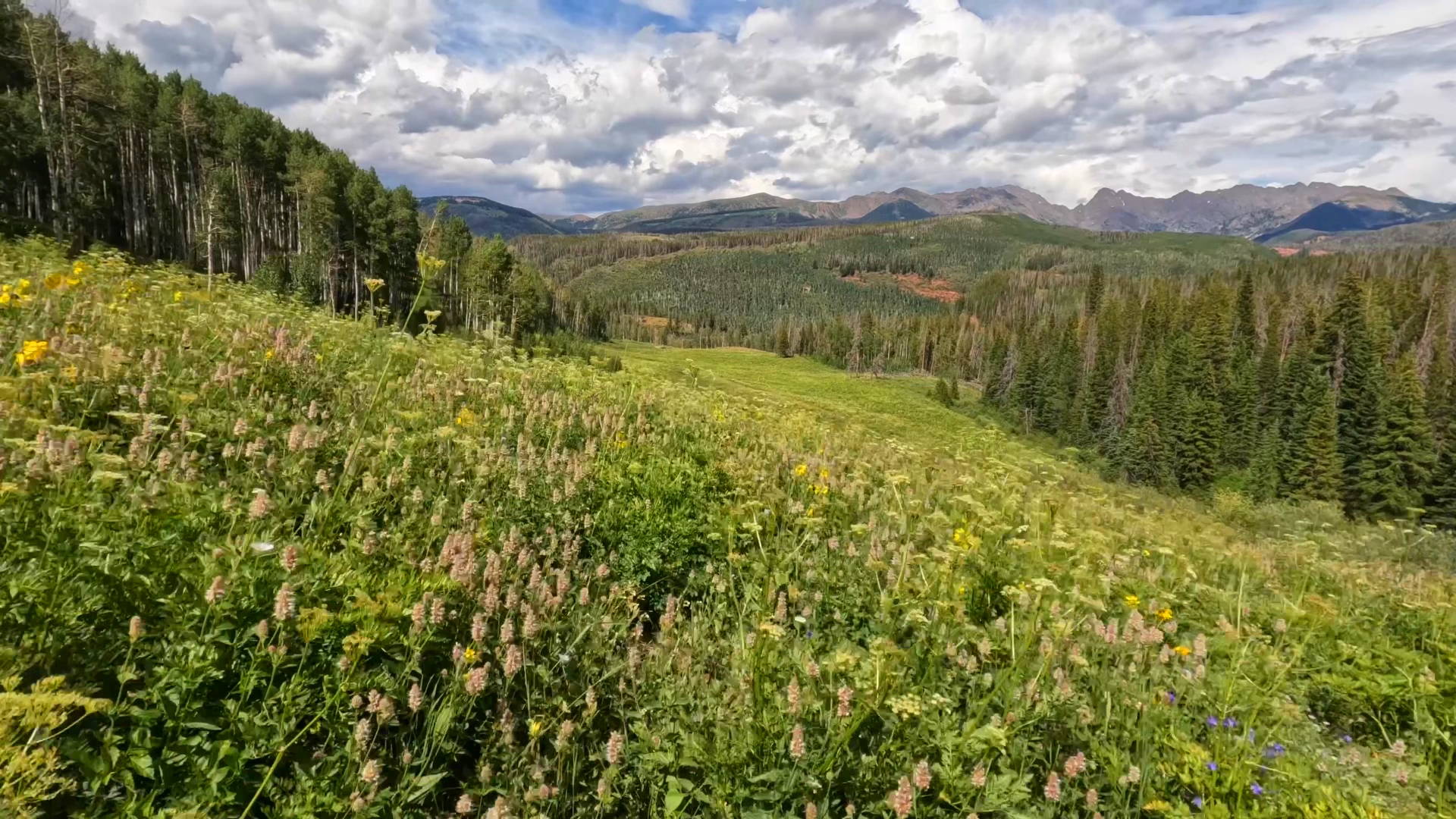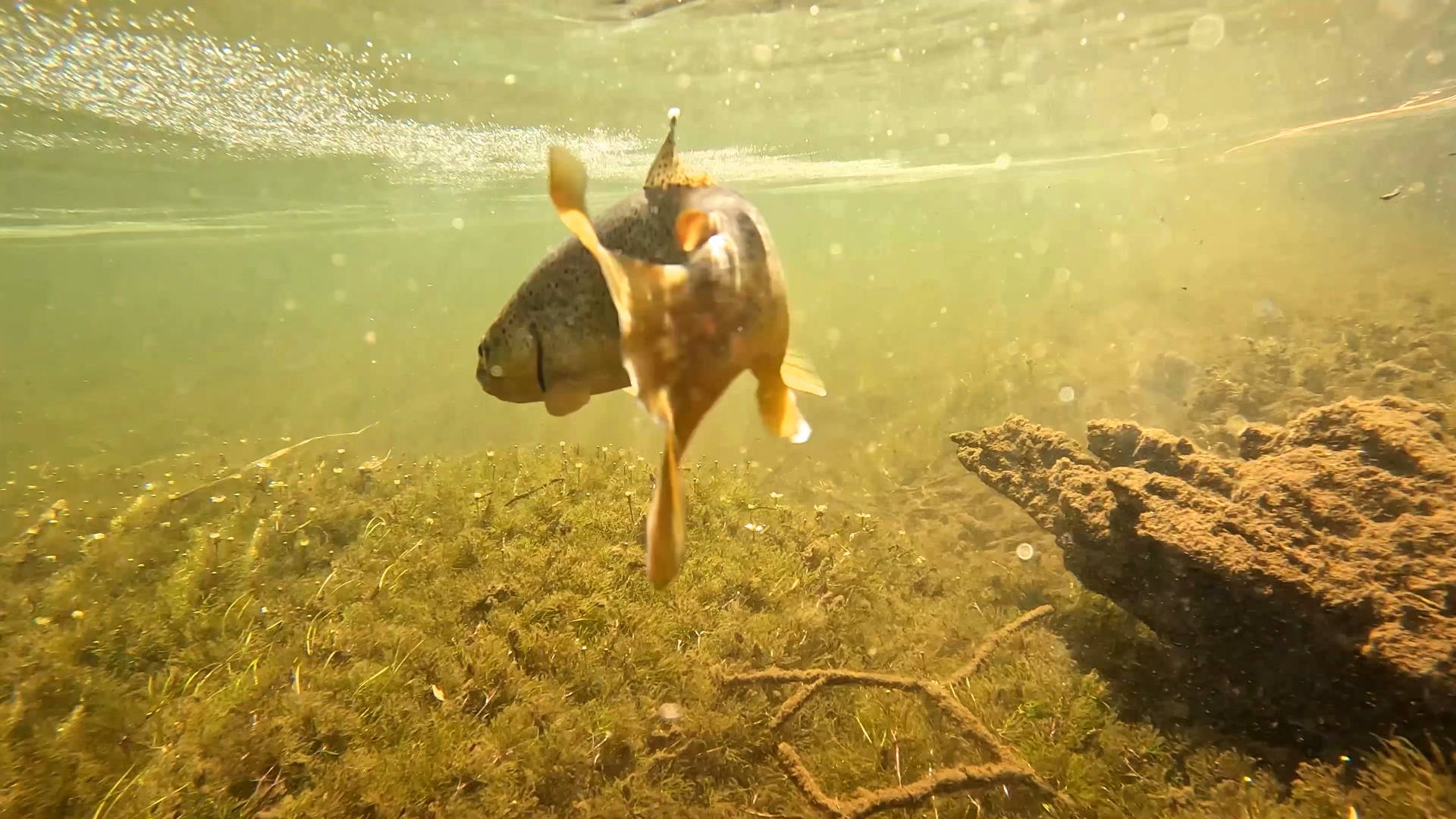 ---